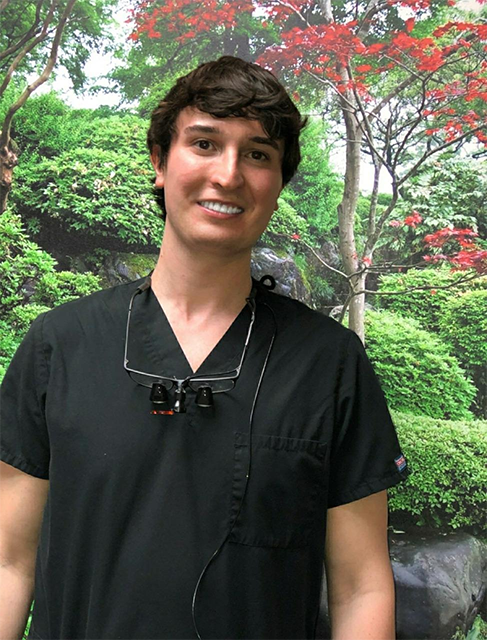 Justin
Dental Hygienist
Justin's career in oral healthcare spans over 6 years. He attended Fortis College for his education and is a Registered Dental Hygienist with certifications in local anesthesia and laser dentistry. What he enjoys most about his position is getting to interact with such wonderful patients and team members. He believes in creating a judgment-free and stress-free environment for his patients. His hobbies include; hiking, spending time with family, and practicing yoga.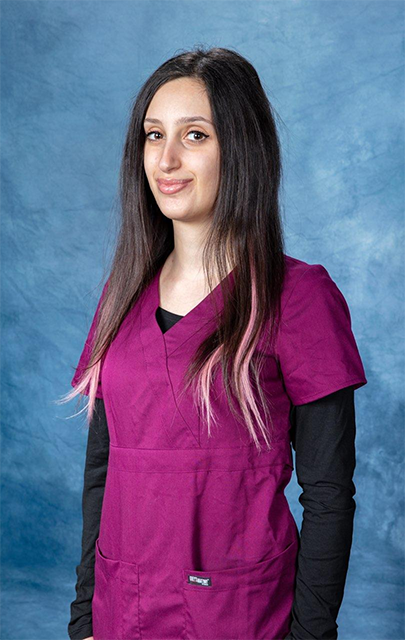 Blanka
Back Office Manager/Lead Assistant
I started working when I was 15 years old as a dental assistant in Germany. Three years later, my Family decided to move to the USA and I kept pursuing my way through the dental field. I never thought that I would love dentistry so much as I do now! My dream is to become a dentist. I am always motivated to work and love working with such a wonderful team like Christy Dental Care. I speak 3 languages German, Arabic and English.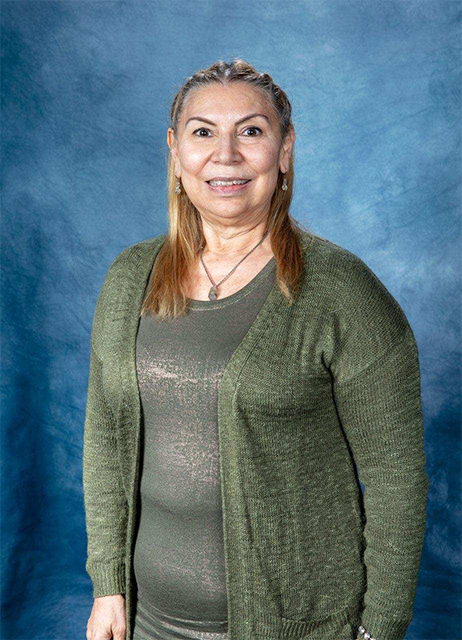 Mary
Front office Manager
During my free time, I enjoy playing tennis and eating healthy foods. I truly do enjoy working at Christy Dental and I enjoy smiling! I love all of our staff, we have the best team ever!